Künstlerisches Ziel der Arbeit des im Jahr 2009 gegründeten Kreativ-Studios ist es, das essentielle Wesen der Identität des Kunden in eine klare, überzeugende Botschaft mit einzigartiger optischer Wirkung zu verwandeln.
Strategy
We get to know your business goals through conversation and design workshops. From first idea to final execution, we aim to create a seamless and beautiful product.


Branding
We create brands by learning about our client's goals and translating them into consistent, elegant branding across all platforms, including: Visual Language, Brand/Style Guidelines, Logo Design, Iconography, Naming
Art Direction
We develop concepts to create a unique visual appearance of your brand.

LEISTUNGEN

Art Direction, Book Design, Branding, Brand Guidelines, Collaterals, Concept Development, Ecommerce Design, Editorial Design, Infographics, Digital Design, Iconography, Logo Design, Print Design, Prasentations, Strategy, UI, UX, Web Design
ÜBER UNS

Digital Design and User Interface (UI) Design
Designing responsive web pages and clear user interfaces is one of our prime areas of expertise, including: Web Design, Ecommerce Design, UI Design, UX Design

Print Design / Editorial design
We are masters in creating haptical print design in addition to your digital presence, including
print collateral, book design, editorial design, marketing materials, infographics, presentations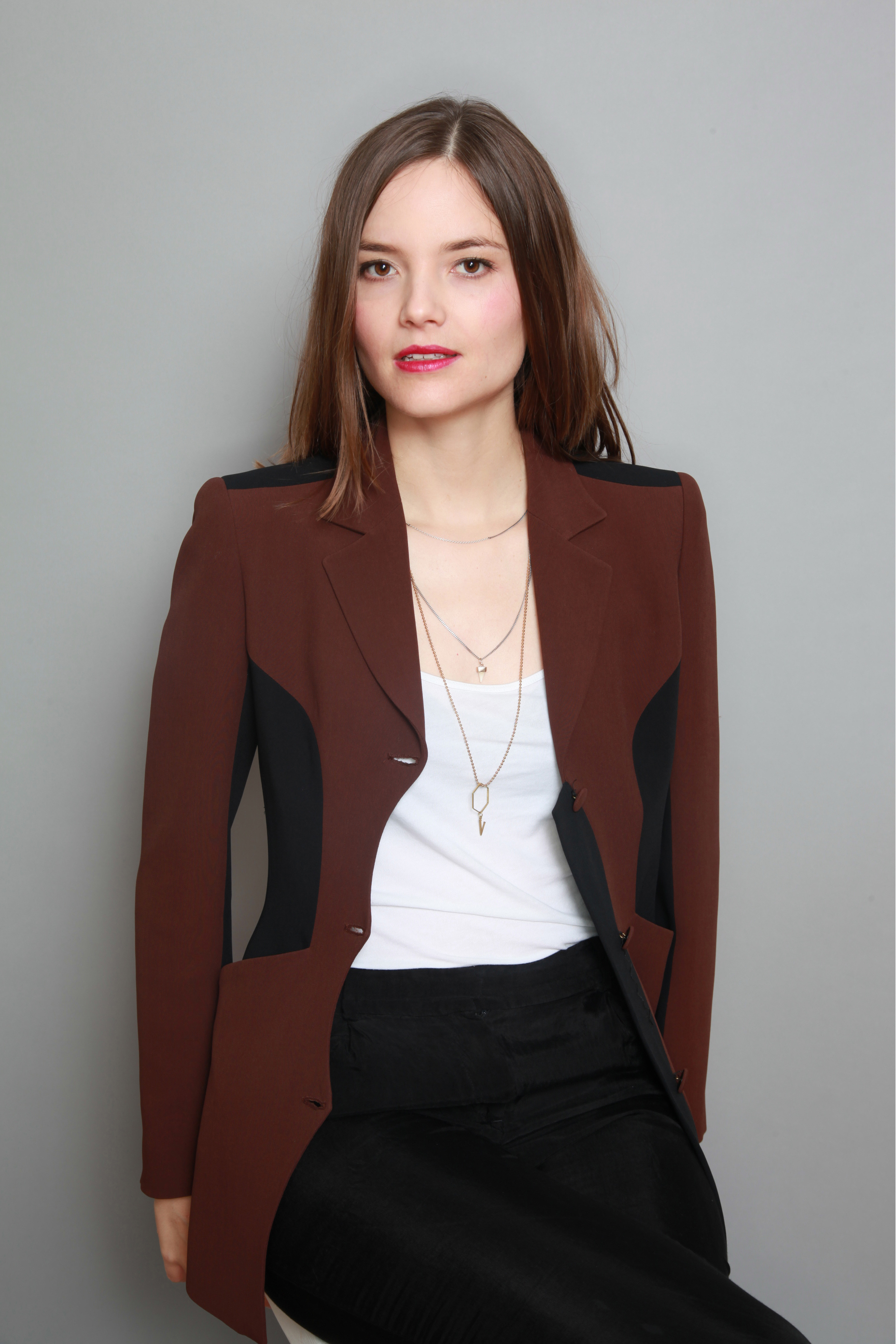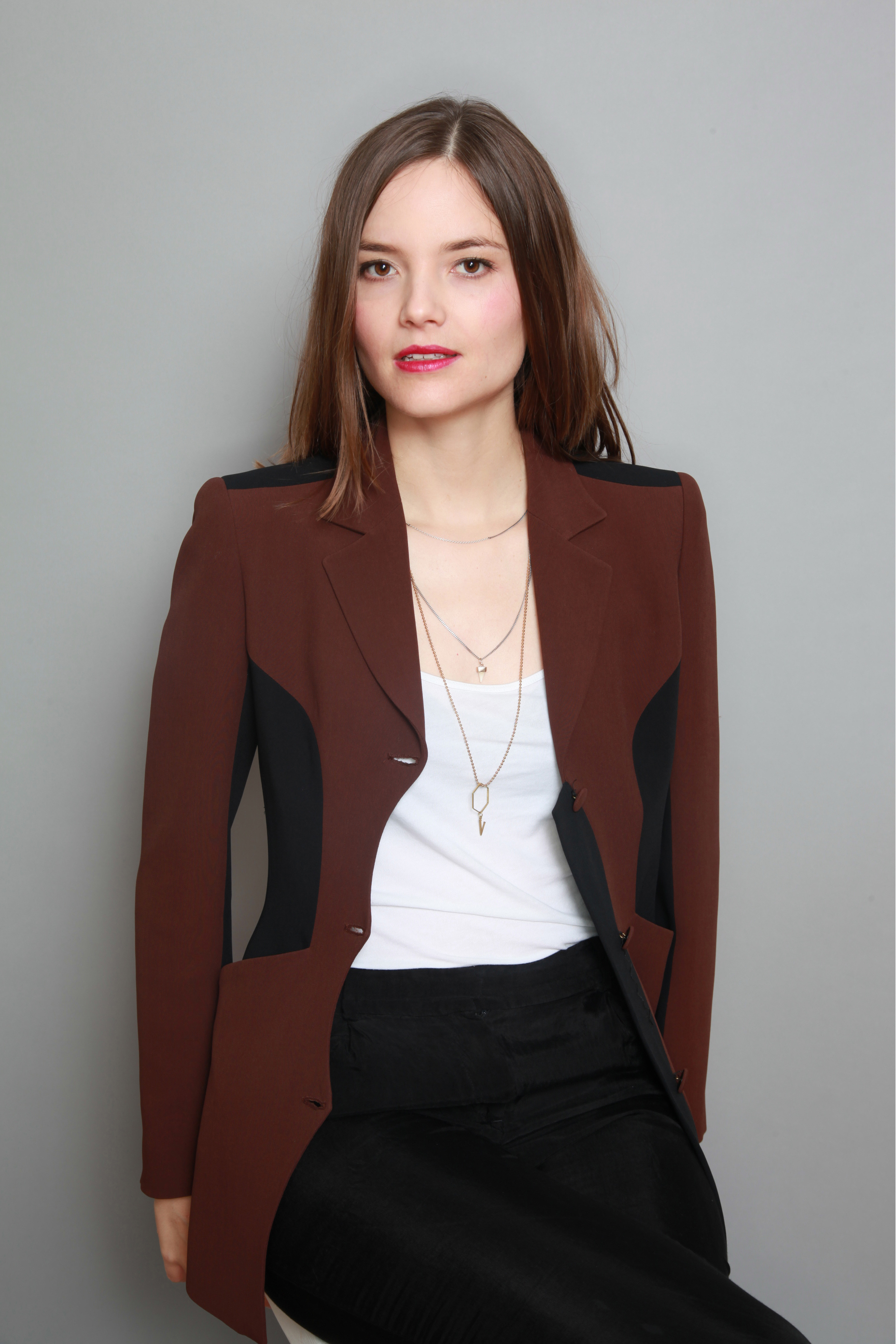 VERENA HANSCHKE, MA, Royal College of Art

Verena Hanschke, founder of HAVE, is art director and designer, educated at the Royal College of Art in London, living in Berlin.
She has worked for clients such as Moët & Chandon, Nokia, Gestalten, Opel, Casio, Thames & Hudson, MTV Networks, V&A London, VICE, Alpro, Project A (Otto Group), among many others. In 2010, she received an Honorable Mention by ID Magazine Annual Design Review. In 2008, she was awarded the Thames & Hudson and RCA Society Artbook Prize and in 2009, she was shortlisted for the Conran Award.
Speaking
June 2013, Pecha Kucha, Berlin